Our offer
What can we do for you?
Media & Information Technology
Knowledge and experience in relevant technologies is key to improve your business. We can help and support in evaluating the technologies that fits to your business and organisational processes.
Program & Portfolio Management
If you are planning small or big sized projects, programs and portfolios – and need to steer these projects professionally. No problem. We will organize it for you and make your projects successful.
Professional Project Management
Depending on your needs, we can adopt and perform Professional Project Management as you like. If Project Management with classic methodologies or working in agile environments, or even both. We manage it for you.
Project Management Office (PMO)
Nobody likes administration overhead. We improved it to a minimum. Our result is a professional streamlined Project Management Office (PMO) which is able to deliver reports, actuals and financial forecasts with a few clicks and on demand.
Our team
Our team consists of several knowledged and experienced Media & IT professionals.
We live and believe in a global network.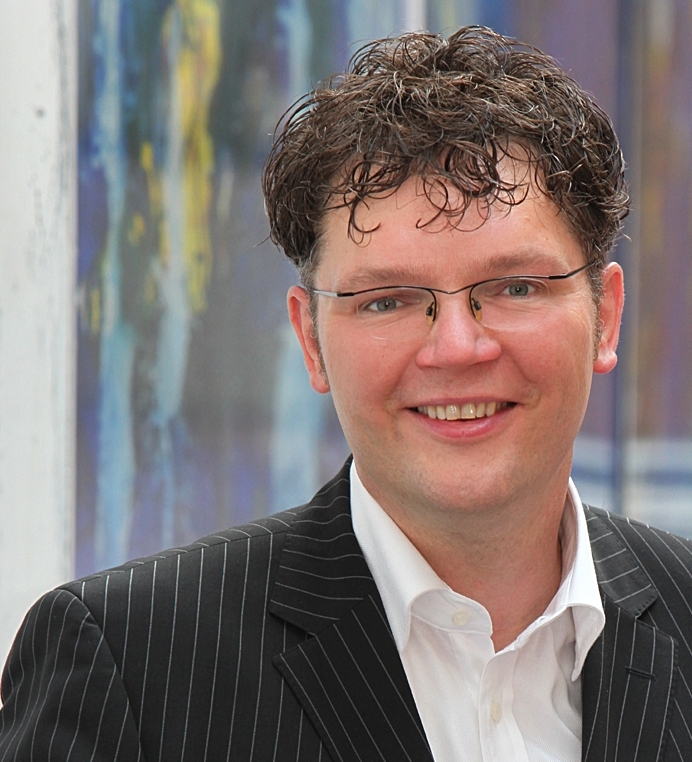 Aloys Maue
Senior Media, IT & PMO Mangement Consultant
Certified Project Management Professional (PMP by PMI®)
Certified Professional Scrum Product Owner (PSPO I by scrum.org)
Certified Professional Scrum Master (PSM I by scrum.org)